The Jazz were down by 30 before half time.
I'm not sure there's much more that needs to be said than that.
* * *
I guess there is more to say:
If you look at just the Jazz side of the box score, it looks respectable: All starters in double figures scoring, 44% FG - 40% 3P - 88% FT. 40 rebounds, 22 assists.
Ah, you fools who let you be decieved. The Jazz really struggled. They struggled early. They struggled to get back into it and make the game respectable, at which point the Mavs would wake up and say: "Oh yeah. We're still playing a basketball game" — at which point the Jazz would struggle themselves back to a 20-point deficit. Cleanse and parrot.
Our beloved team has a long way to go. In many ways it feels like they're simply continuing where the team left off last year: three guys who have proven themselves worth being in a good team's rotation (Favors, Hayward, and Burks), all three leaving us fans chattering with muses, wondering if any of them have another step they can take, and the rest of the team trying to prove they can be decent players.
Which makes sense, I guess. When on an arduous journey, after taking a break to have a second breakfast, the first step is really only a couple feet further than where you stopped and sat down.
And we need to be honest: the Mavs are a really good team. Basically a schedule loss, if you will.
* * *
Now we need some visual aids:
The first half:
Second half, when the Mavs were asleep: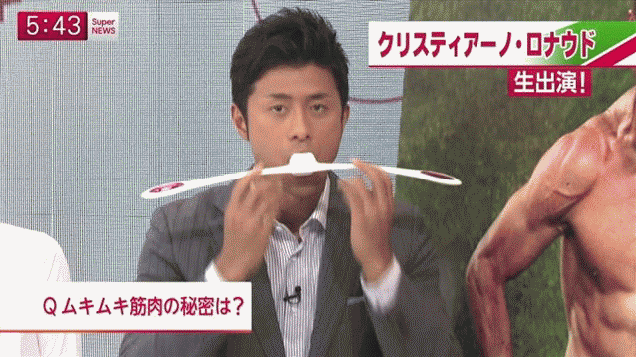 Second half, when the Mavs woke up:
Hey ... at least they tried.
Positives
3-point shooting was decent.

Favors continues to be a very productive scorer

Booker doing Booker things

Alec and Hayward having decent games
Negatives
Defense

Making sure the Mavs missed shots

Forcing the Mavs to miss shots

Stopping the Mavs from getting good shots

Stopping the Mavs' offense

Slowing the Mavs' offense

Making the ball avoid going through the hoop
* * *
Now the Suns come to the 801. I say bring it on.
Hopefully the first win comes sooner than later.