Yesterday the NBA released a picture of Utah Jazz head coach Quin Snyder with Gordon Hayward. Here it is.
What I want from YOU is to either:
Photoshop this bad boy
or at least make a funny caption
I'll pick winners, winners will get something. Or nothing. The catch is . . . I'm also going to enter this contest.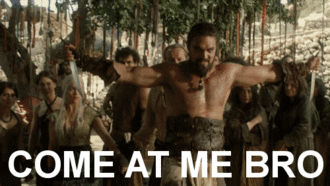 Have your submissions in by Sunday night.