I was going to make this a comment, but figured it was so momentous an occasion that it deserved its own fanpost.
Gordon Hayward was interviewed by GQ in this article. The journalist asks him questions on many different subjects, but there is one very crucial part to this article. They present some nicknames to Hayward and ask his opinion on them:
Speaking of hair. I found a few nickname suggestions on Reddit for you. Your thoughts on these.

Hair Gordon?
[laughs] That's decent. It's funny, I'll give you that.

Haywagon?
I don't like that one.

Haymaker?
That's decent.

G-Time? [Note: this was Hayward's rap alias at Butler.]
G-Time is the original.

H20?
Yeah, that one's cool and unique. Plus you can do a lot with that marketing wise.
Kudos to SLC Dunk fans for putting out the only two names (besides the one he's had since college) that he actually liked: "Hair Gordon", and... (drum roll please)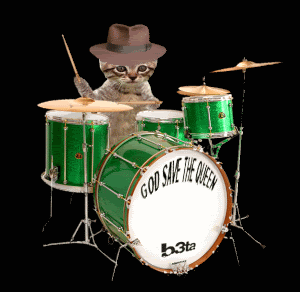 H2O!!!!!
Hayward is the champion of the underdogs. This is just one more reason why he is my second or third favorite Jazz player ever. If he keeps this up, he'll be number one in no time.
So here's a tribute to the best player on our team:
Go Hayward! Go Jazz! (#KeepH2OinUtah)